University Symbols
University Emblem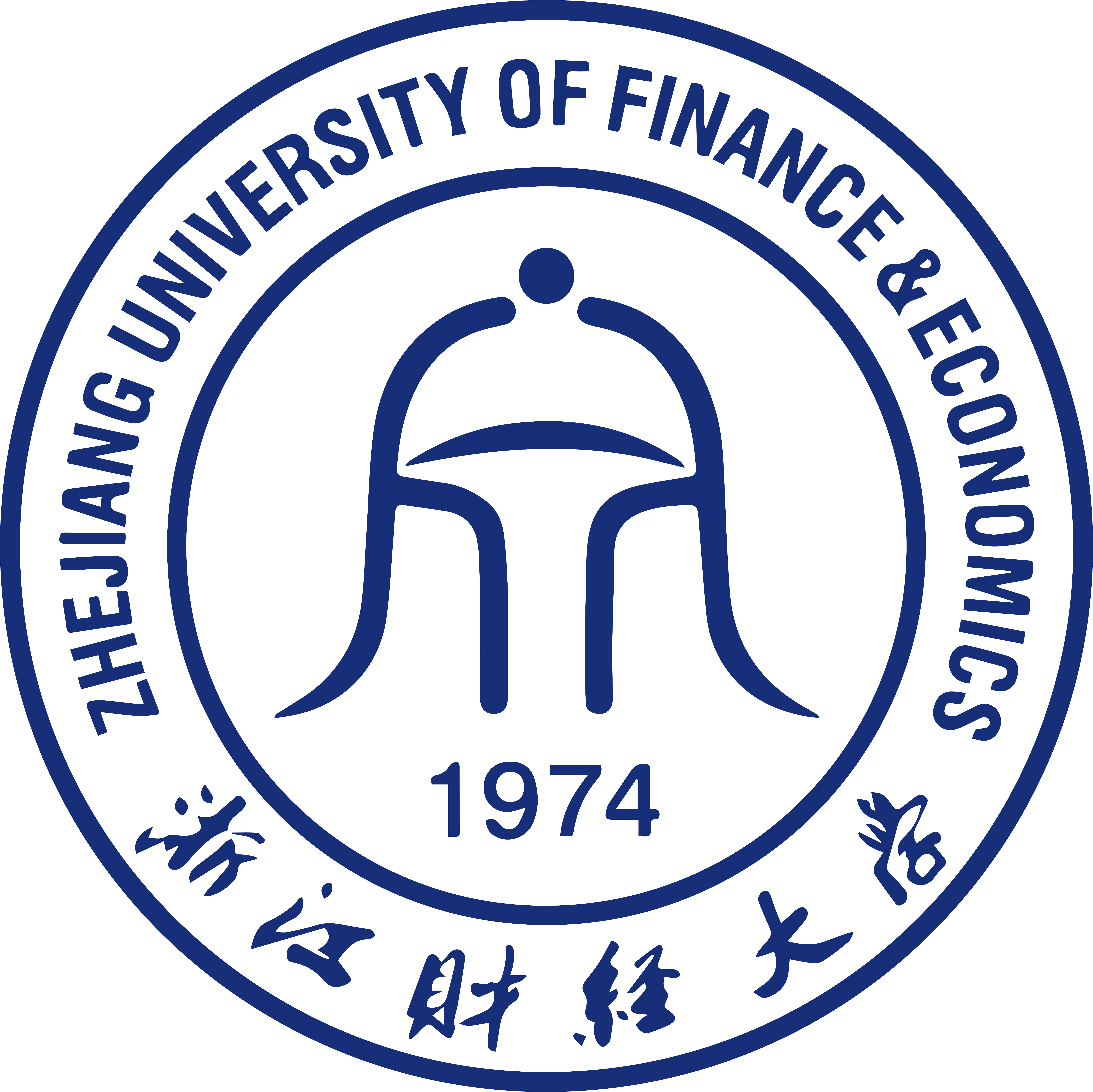 The university emblem is circular in shape, and in the middle is a bell-shaped ancient coin pattern which is a combination of the Chinese character "财"(Cai) and initials "F" and "E" of the English phrase "Finance and Economics". It resembles a gate, meaning university is the shrine to acquire knowledge and a cradle to nurture talents. It also looks like a bell, which means "ringing of bells", urging students to make progress unceasingly. The middle part is also like two humans in artistic form, which not only signifies students studying diligently but also suggests our alumnus going to the world and future with dream, vitality, and determination. The "1974" under indicates the year when our university was established. Above the outer ring is the English capitalization of "Zhejiang University of Finance and Economics", and below is the name of the university inscribed by the famous calligrapher Sha Menghai.
University Motto
Pursuing virtue and academic excellence, and keeping pace with the times.
Coming from the Hexagram Qian in Book of Changes, the university motto shows its profound historical inheritance of traditional Chinese culture, reflecting the concept "to cultivate the moral self, regulate the family, govern the state, and then lead the world to peace". Simultaneously, it demonstrates the university's unremitting pursuit of cultivating moral character. "Pursuing virtue and academic excellence" reminds the faculty of taking morality education first and cultivating talents with patience. It motivates teachers to be committed to both expertise and virtue and on the other hand, encourages students to strive for excellent morality and academic performance. And "keeping pace with times" requires us to follow the trend of times, persisting in reform and opening up, and daring to pioneer and innovate to be at the forefront of the development of higher education.
University Flag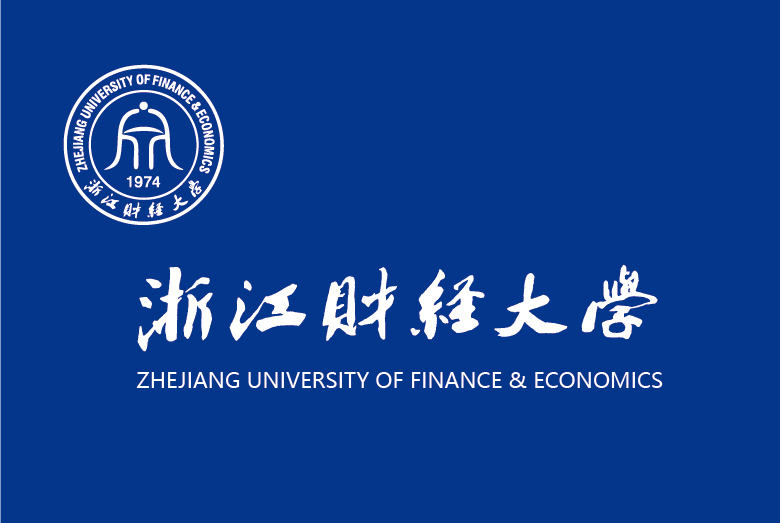 The university flag design is a combination of university emblem and university name, in which the university emblem is located at the top left of the university name, with white letters on a blue background. The blue color symbolizes the sea, meaning that mind is as broad as the sea and knowledge is as profound as the sea. It also symbolizes the university's everlasting culture of inclusion and global vision.