China Academy of Financial Research
Founded in April, 2015, China Academy of Financial Research (CAFR) of Zhejiang University of Finance and Economics (ZUFE) aims to be aworld class financial research institute. In conformity with the strategic goal of establishing an innovative and entrepreneurial university to serve the national and regional development of economy and society, CAFR makes the most of talents and academics home and abroad, integrating all resources inside and outside the university.
With a well-staffed faculty, CAFR currently has a stably run academic research team, of whom 15 are full-time faculty members, 15 have doctoral degrees (7 are overseas Ph.Ds.) and 67% have overseas experiences as visiting scholars. In addition, there are four post-doctoral co-supervisors, two doctoral candidate supervisors, and seven master candidate supervisors. Through holding high-level international and domestic academic conferences, CAFR gathers world-class finance scholars every year so as to jointly promote the development of the finance discipline.
CAFR consists of seven research centers, including the Research Center of Energy Finance, Research Center of Digital Finance, Regional Finance Research Center, Fund Research Center, International Finance Research Center, Law & Finance Research Center, and Corporate Finance Research Center. It has a post-doctoral research center and a Chinese-foreign cooperative program (Master's Degree in applied finance) approved by the Ministry of Education. It has also been entitled to grant Doctoral Degree in applied economics and Professional Master's Degree in finance. Currently, CAFR has established cooperative relationships in academic exchange and postgraduate co-training with experts and scholars from Harvard University, Princeton University, Yale University, Columbia University, the London School of Economics and Political Science, Auckland University of Technology, and other world-renowned universities and has also established the first work station for Nobel Economics Prize in Zhejiang Province.
Contact: Ms. Zhang
Tel: +86-0571-86731649
E-mail: zhangx@zufe.edu.cn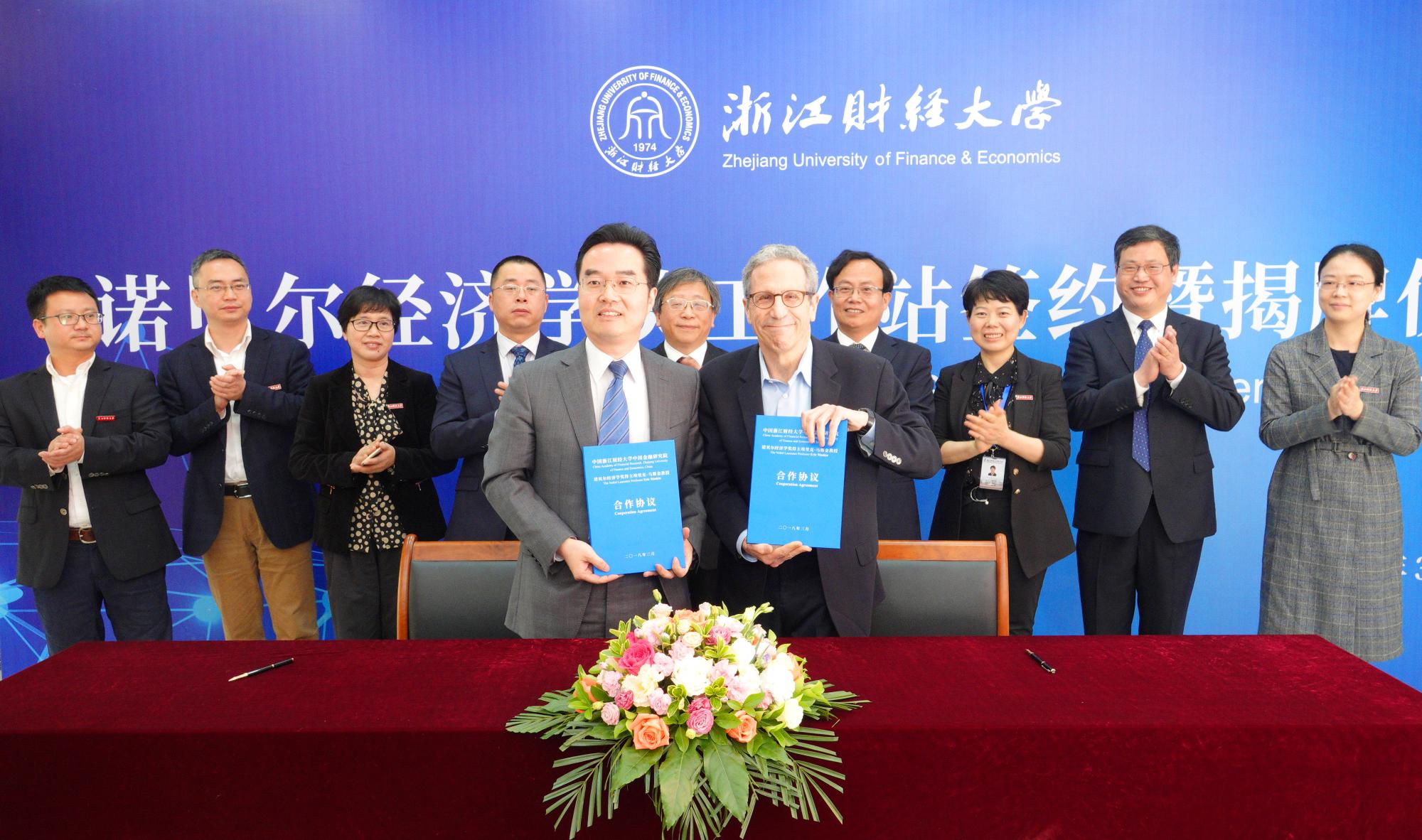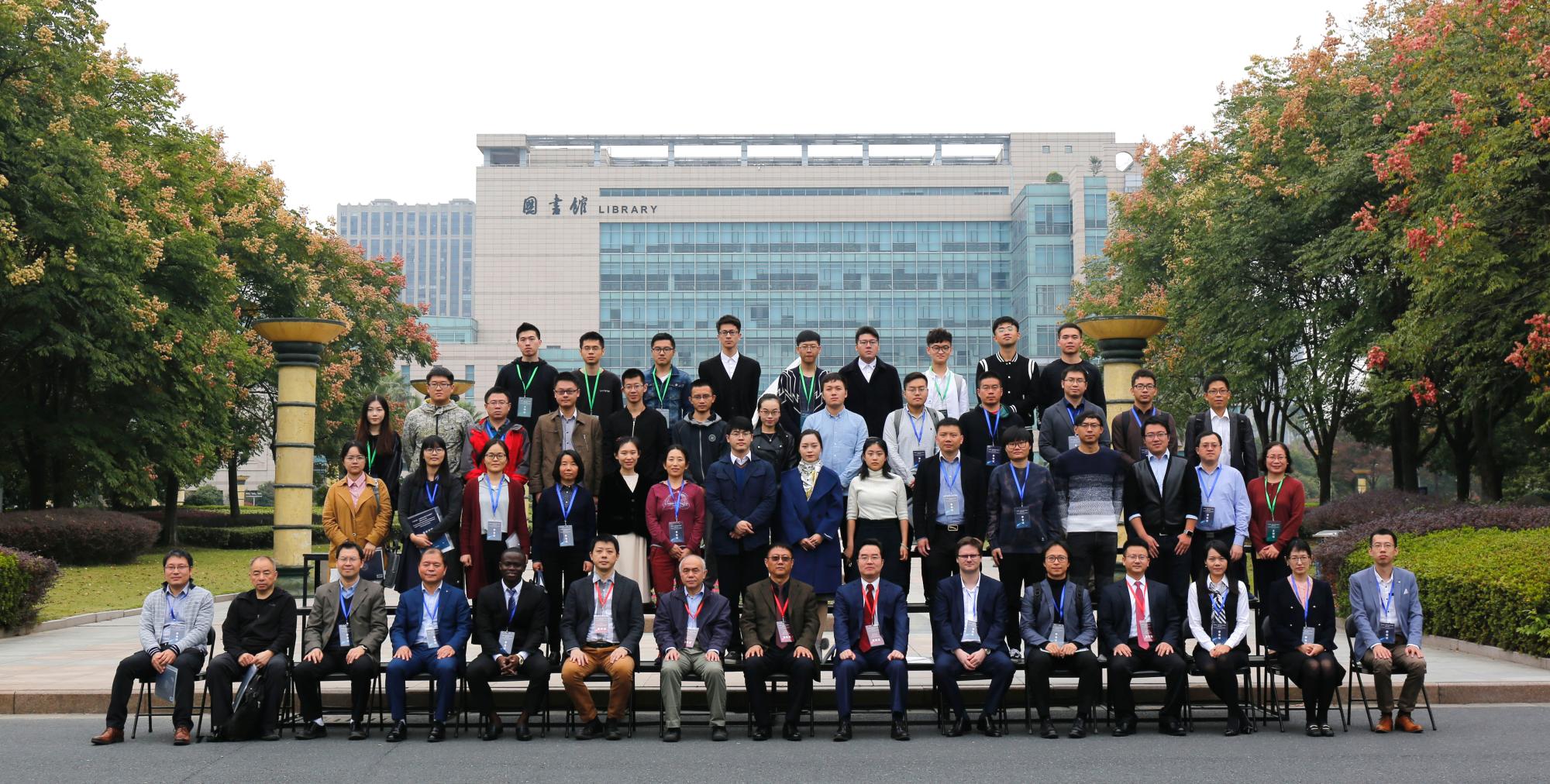 China Academy of Financial Research