China Institute of Regulation Research
Regulation is one of the important governmental functions in improving Chinese system of socialist market economy. In June 2010, China Institute of Regulation Research, a specialized academic authority, was founded at Zhejiang University of Finance and Economics (ZUFE). Its predecessor is the Research Center for Government Regulation established in 2005, which became a Key Research Base of Philosophy and Social sciences of Zhejiang Province in April 2006. In 2009, its research team specializing in the Theory and Policy of Regulation was selected as a Key Innovative Team of Zhejiang Province.In October 2012, the institute together with the Ministry of Housing and Urban-Rural Development launched the Project of Government Regulation Talent Cultivation in Urban Public Utilities, which was later approved to be a doctoral program, and based on this, the center of post-doctoral studies of Applied Economics was granted to be established in 2014. In May 2015, the Collaborative Innovation Center for the Regulation of Urban Public Utilities was confirmed tobe the 2011Collaborative Innovation Center of Zhejiang Province. In August 2018, "Regulation Economics" was founded as a doctoral specialty in the first-level discipline of applied economics, and in September 2018, "China Institute of Regulation Research and Public Policy" was established as a new type key Think Tank of Zhejiang Province.
Upholding the concept of "theoretical innovation, talent cultivation and serving the society" China Institute of Regulation Research (CIRR), affiliated with Zhejiang University of Finance and Economics, is dedicated to promoting the research on regulation theory and policy as well as training senior talents of regulation. It puts emphasis on the concept of government-industry-university-research organic integration, so as to build a senior think tank on government regulation in China and provide both theoretical support and policy consultation for regulation practice.
Contact: Mr. Yang
Tel: +86-0571-87557343
E-mail: irrwork@163.com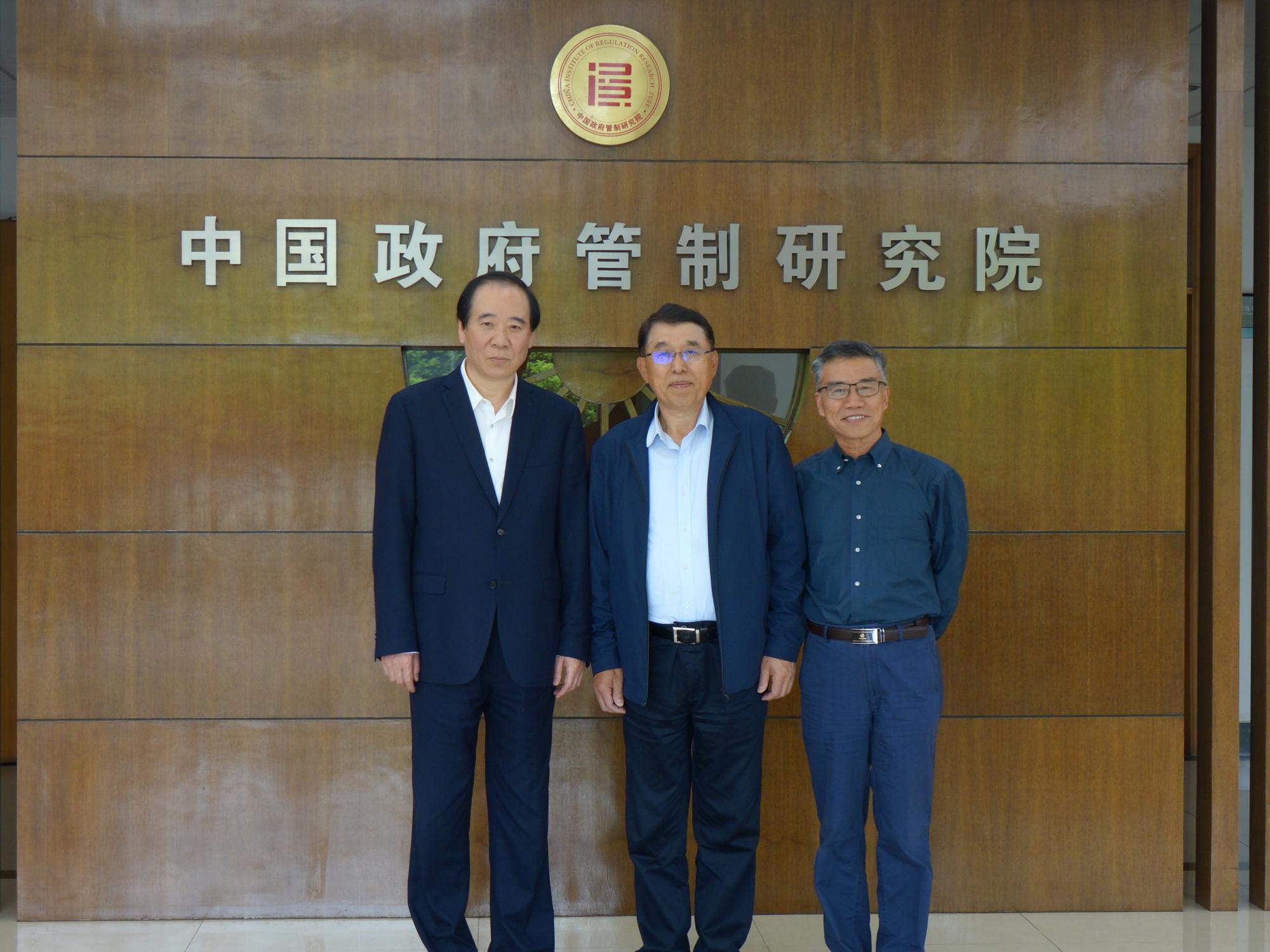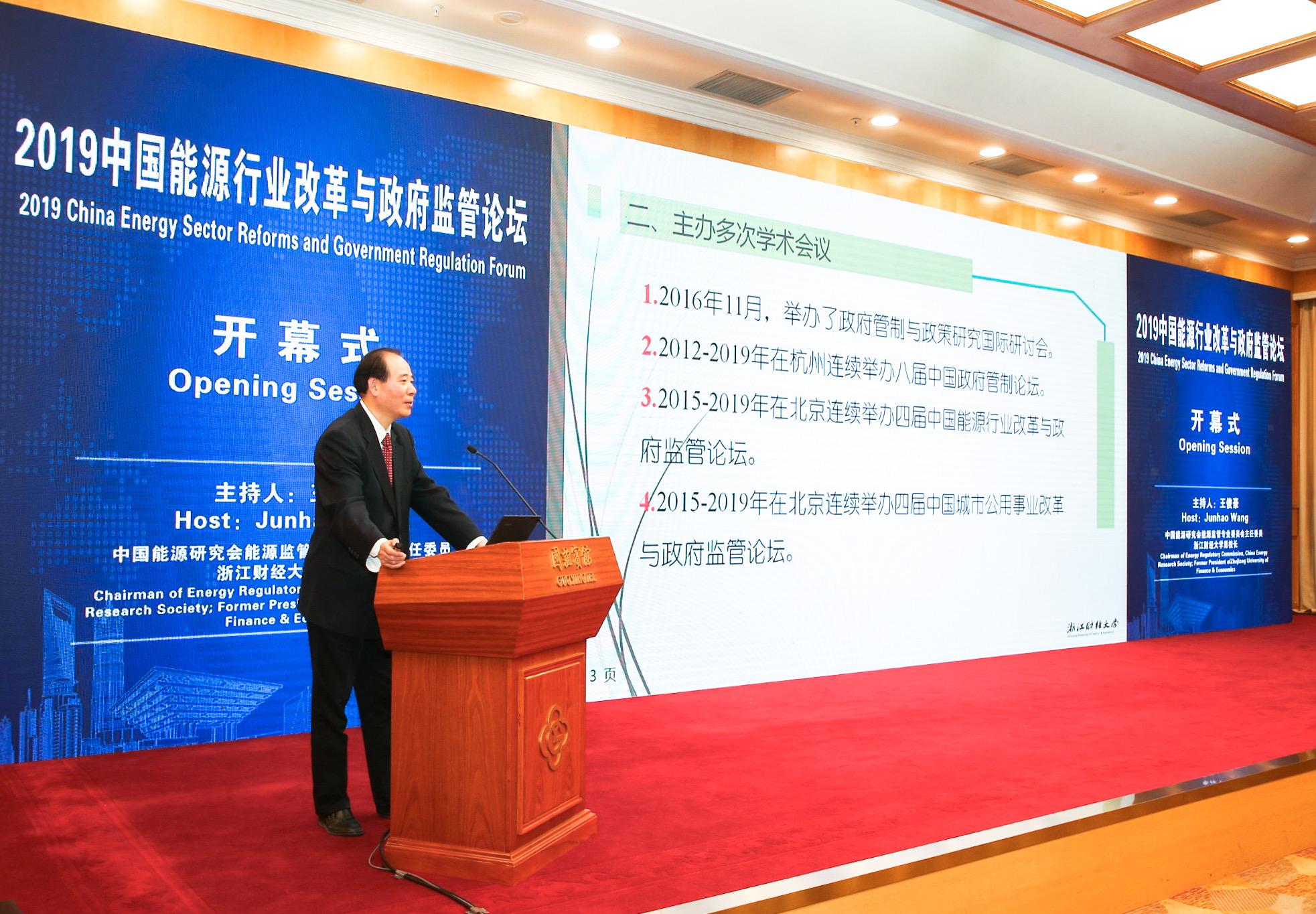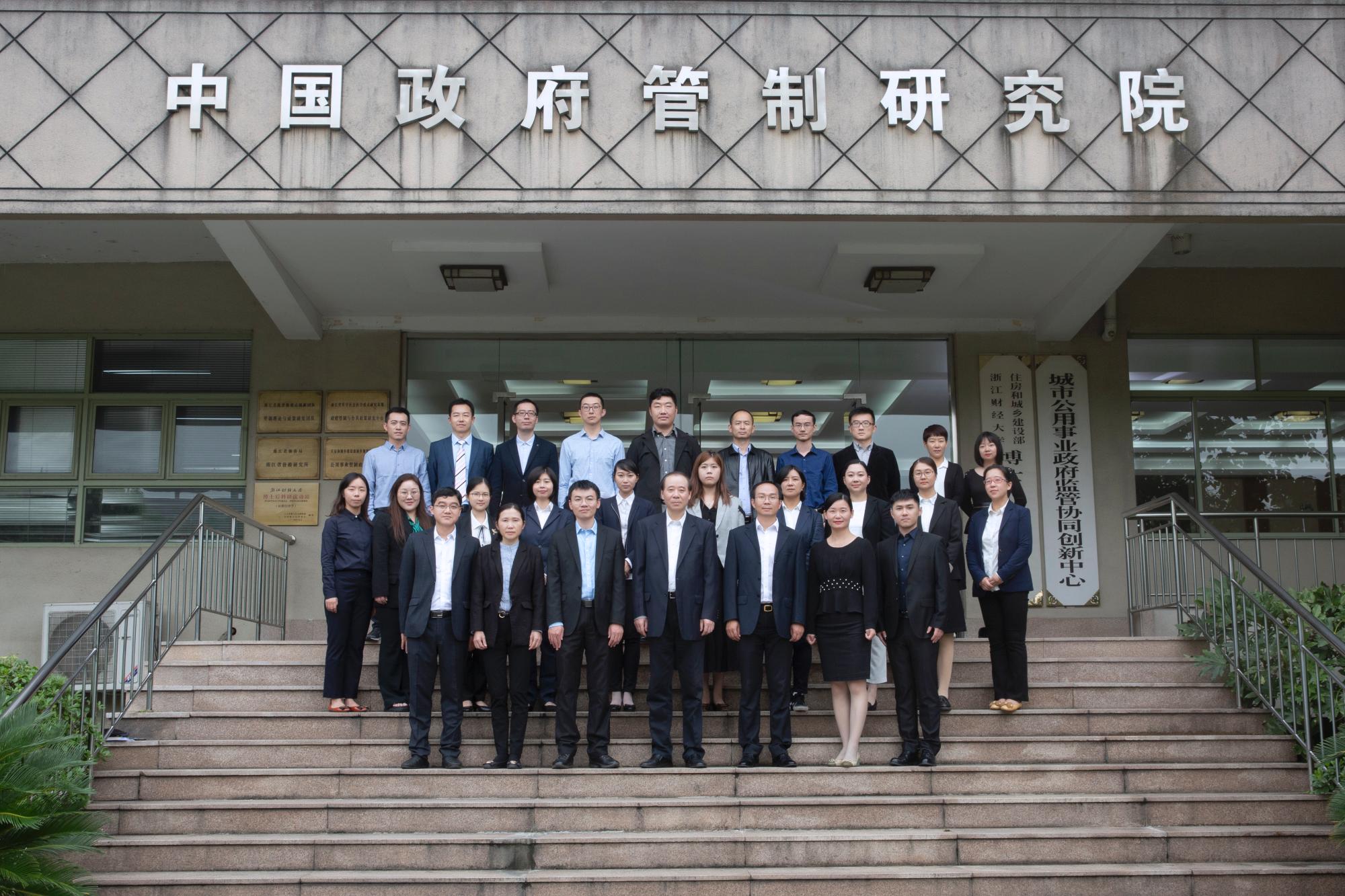 China Institute of Regulation Research