Joint Master Program in Applied Finance (Auckland University of Technology, New Zealand)
Approved by the Ministry of Education in 2019, the master's program of Applied Finance (cooperative program) was jointly established by ZUFE and Auckland University of Technology (AUT University). By virtue of the high-quality teaching resources of the two universities, this program integrates the advanced teaching ideas and curriculum system of New Zealand's Applied Finance, aiming to cultivate interdisciplinary high-end talents in economic and social management to keep pacewith economicglobalization. The main courses of the program include: financial management, business economy, business statistics, analysis of financial report, corporate financial management, international financial management, investment analysis, financial modeling and analysis, financial risk management and applied financial research.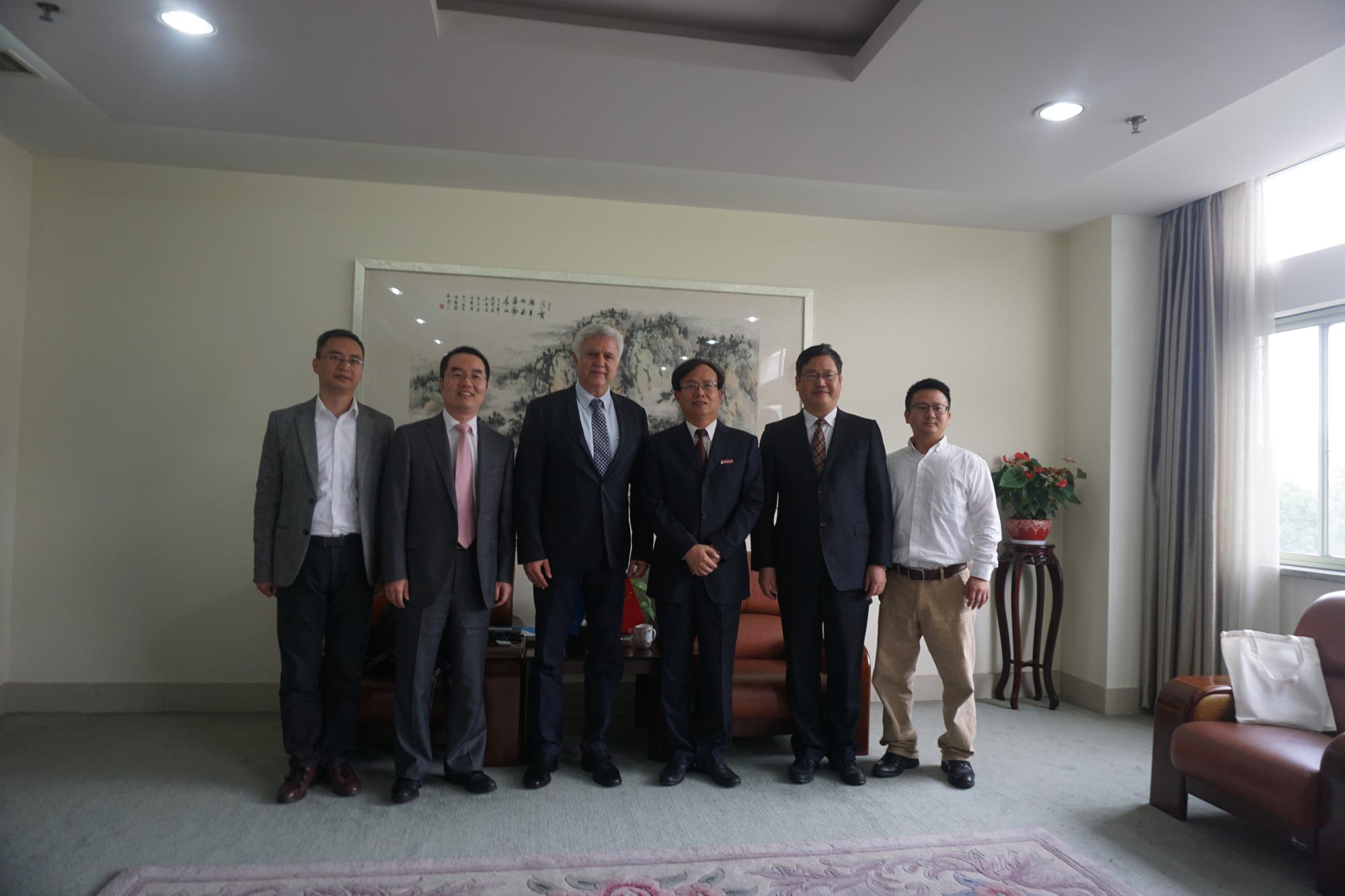 Outstanding Students
1. Mr.Zou Shuai, postgraduate student in 2019. He has won the third prize in the Third Financial Innovation Competition for College Students, Zhejiang Province, and the second prize in the Third Security Investment Competition for College Students, Zhejiang Province, in his undergraduate study. Now he is working in Hangzhou Financial Investment Group Co.Ltd.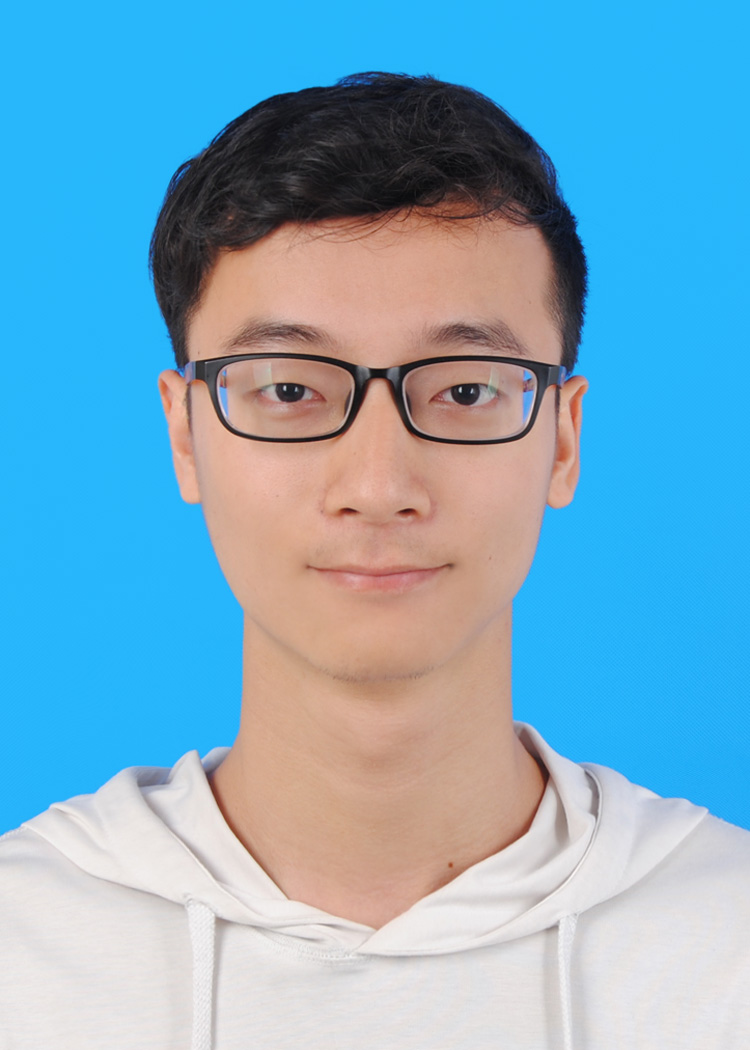 2. Ms.Yang Manting, postgraduate student in 2020. During her undergraduate study, she has been to The London School of Economics and Political Science, Rennes School of Business as an exchange student and has won the Bronze Award in"Internet Plus"Innovation and Entrepreneurship Competition, Zhejiang Province and she has worked in Ernst & Young.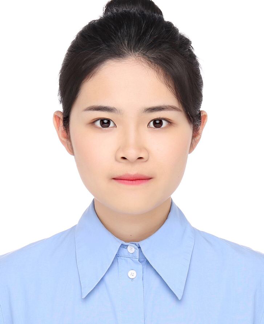 Applied Finance (Master Program)