Joint Program in Finance (Bangor University, UK)
Approved by the Ministry of Education in 2015, The Finance Program (Chinese-Foreign Cooperative Program) was jointly established by ZUFE and Bangor University (UK). Through the introduction of high-quality educational resources and advanced teaching management mode of Bangor University, theChinese-foreign CooperativeProgram (hereinafter referred to as the Program) aims to cultivate senior financial talents with broad disciplinary background and consciousness of international service and innovation, and also familiar with international and domestic practices in the finance industry.
The Program relies on financemajors, one of the first batch of national first-class undergraduate major construction points, with 58% of the faculty members equipped with overseas educationbackgrounds. Bangor University sends professional teachers, including the Dean of the Business School, to teach the students of the Program. The British courses and major core courses introduced into the Program account for more than one-third of all courses and core courses. In the latest training program, of the 16 major courses introduced from Bangor University, 13 are taught in full foreign teaching mode, and the other 3 are taught in bilingual mode.
The Program is scheduled to enroll 100 students per year. Students who successfully finish the program will be awarded the graduation certificate and a bachelor's degree in finance from ZUFE. Students who choose to study at Bangor University in the fourth year of their undergraduate studies and meet the requirements of British degree awarding will also receive a Bachelor of Science (Hons) in Banking and Finance from Bangor University. To date, 50% of students who have chosen to study at Bangor have received a First Class Honors Degree.
Students of the Program have shown strong overall quality in various aspects including professional skills, cultural and sports activities, and social practice. The overall rate of the first graduates going on to higher education is 67.7%, and the number of students going to the top 100 universities in the world for further study is 40, accounting for 75.5% of the total number of students going abroad for further study. The rate and level of going abroad is much higher than the average level of the whole university. Students of the Program have won several national awards, including the bronze medal in China "Internet plus" College Student Innovation and Entrepreneurship Competition.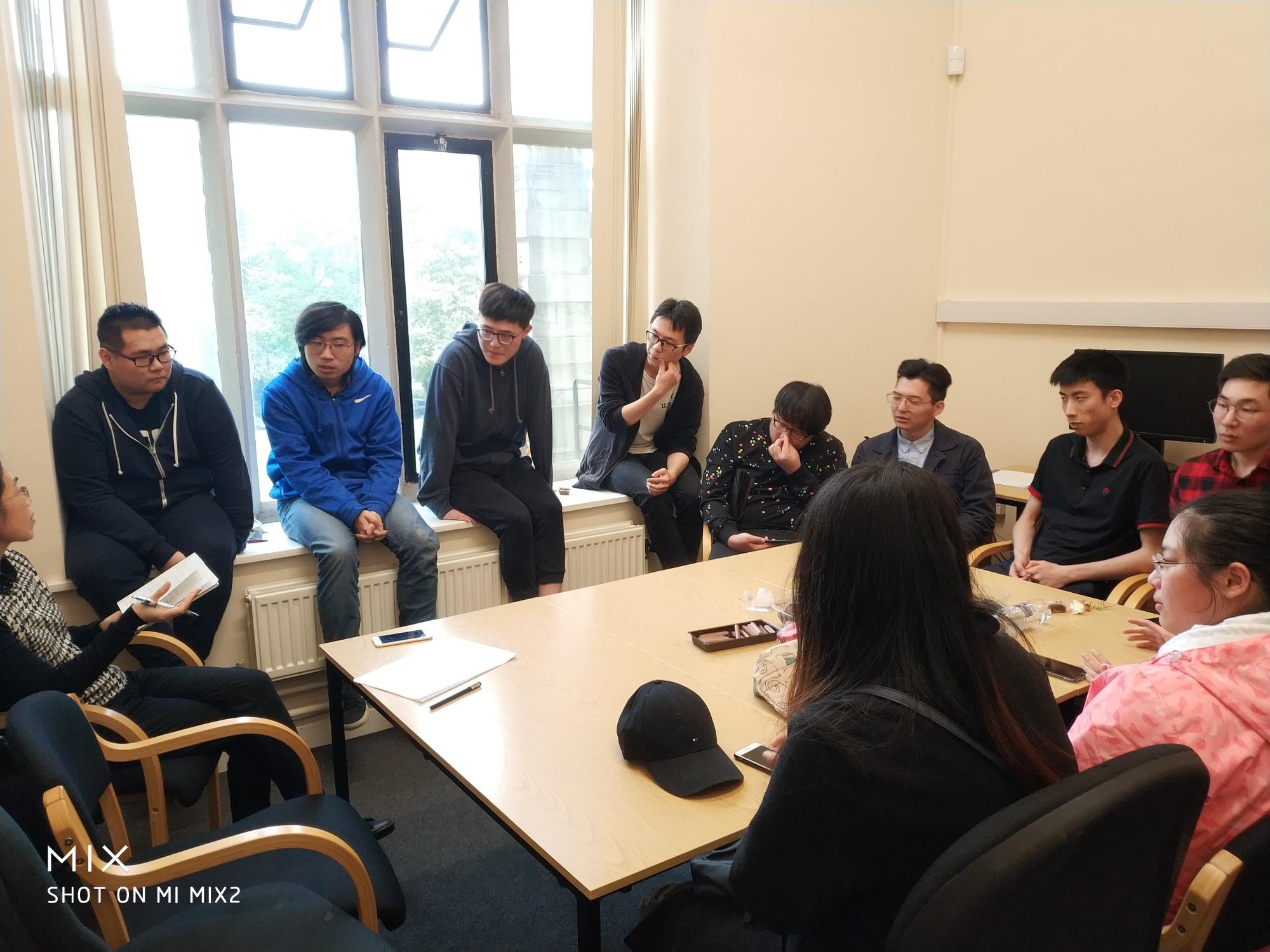 Outstanding Students
1. Mr.Wang Shujie, undergraduate of 2019. During his undergraduate years, he was awarded the honorary titles of Excellent Volunteer of G20 Summit, Excellent Graduate of Zhejiang Province, and Zhejiang Provincial Government Scholarship. After graduation, he successively worked for Hangzhou Qianjiang New City Investment Group and Zhejiang Yongan Capital Management Co.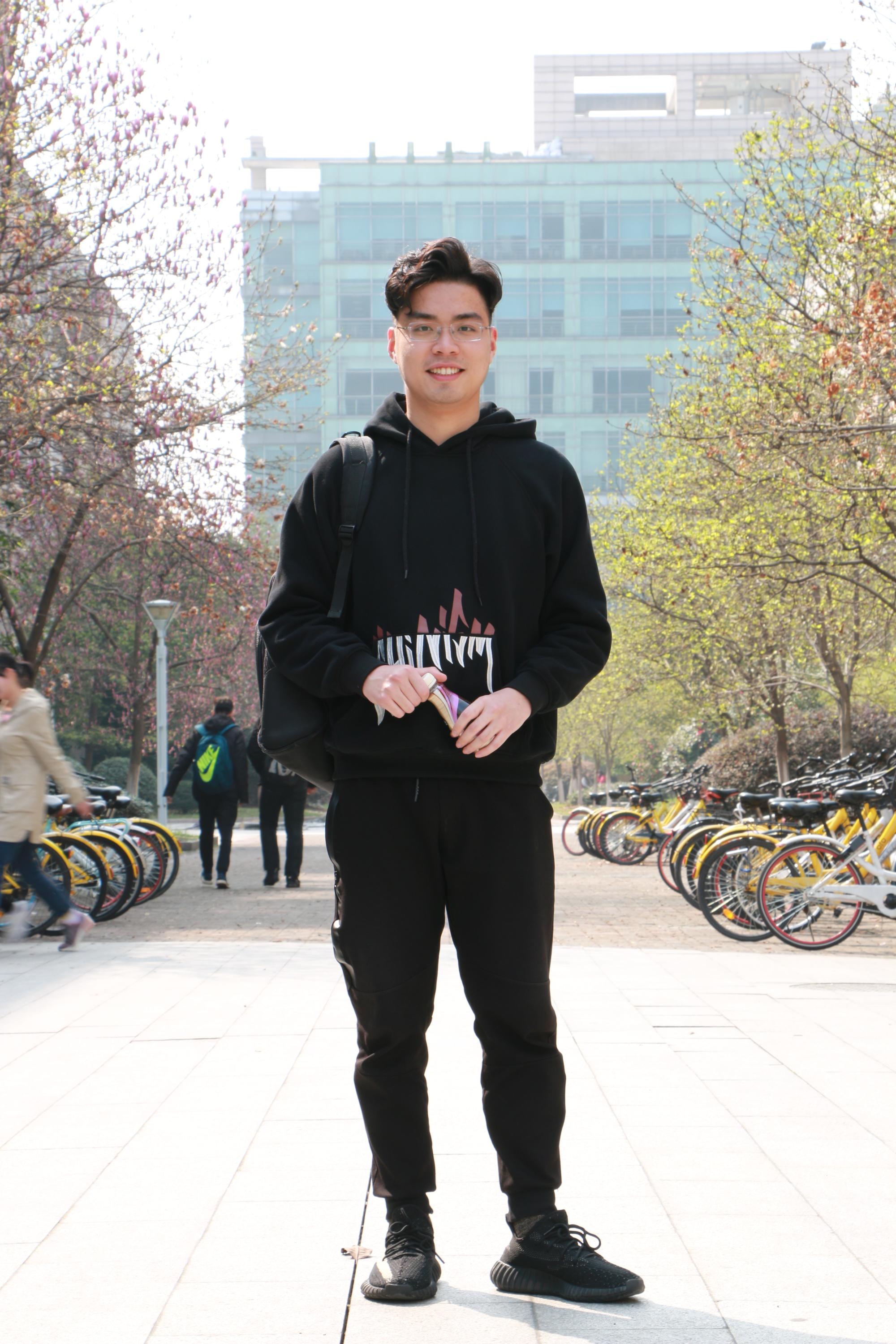 2. Mr.Tao Kunwei, undergraduate of 2020. During his undergraduate studies,he wasawarded the ZhejiangProvincial Government Scholarship and other honorary titles.After graduation, he workedin the ZhejiangBranch of Xinhua Life Insurance Co.